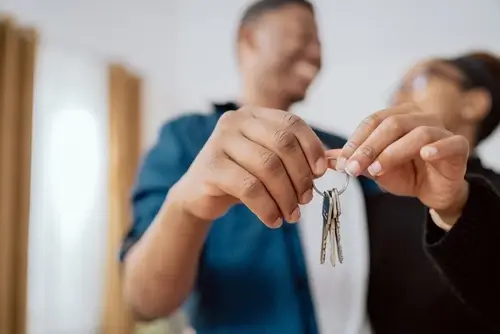 Navigating Your Home Loan Journey: Choosing the Right Mortgage Term
Sep 26, 2023
Make a well-informed decision on your mortgage term and navigate the home loan process like a PRO!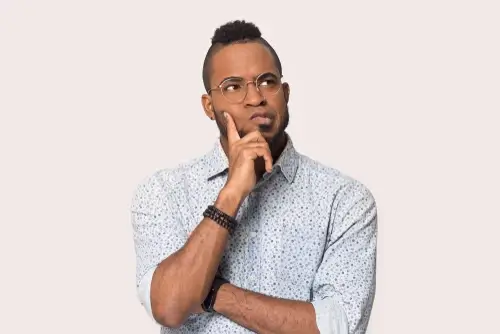 8 Ways to Identify a Mortgage Scam and Protect Yourself
Sep 19, 2023
Safeguard your finances and gain peace of mind by familiarizing yourself with these 8 valuable ways to identify a mortgage scam.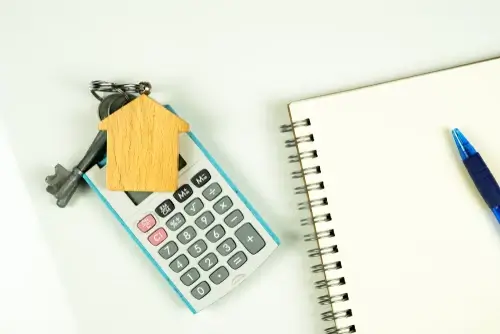 Understanding Debt-to-Income Ratio
Sep 14, 2023
Buying a house is a big deal and there are some key phrases you need to know so that you can conquer the world of real estate.